Integrating
Magic
I provide some magic to your apps by building custom JavaScript widgets or API integrations. My service is top-notch, fast, and comes with lots of support after deployment.
Let's see how I can add magic to your app.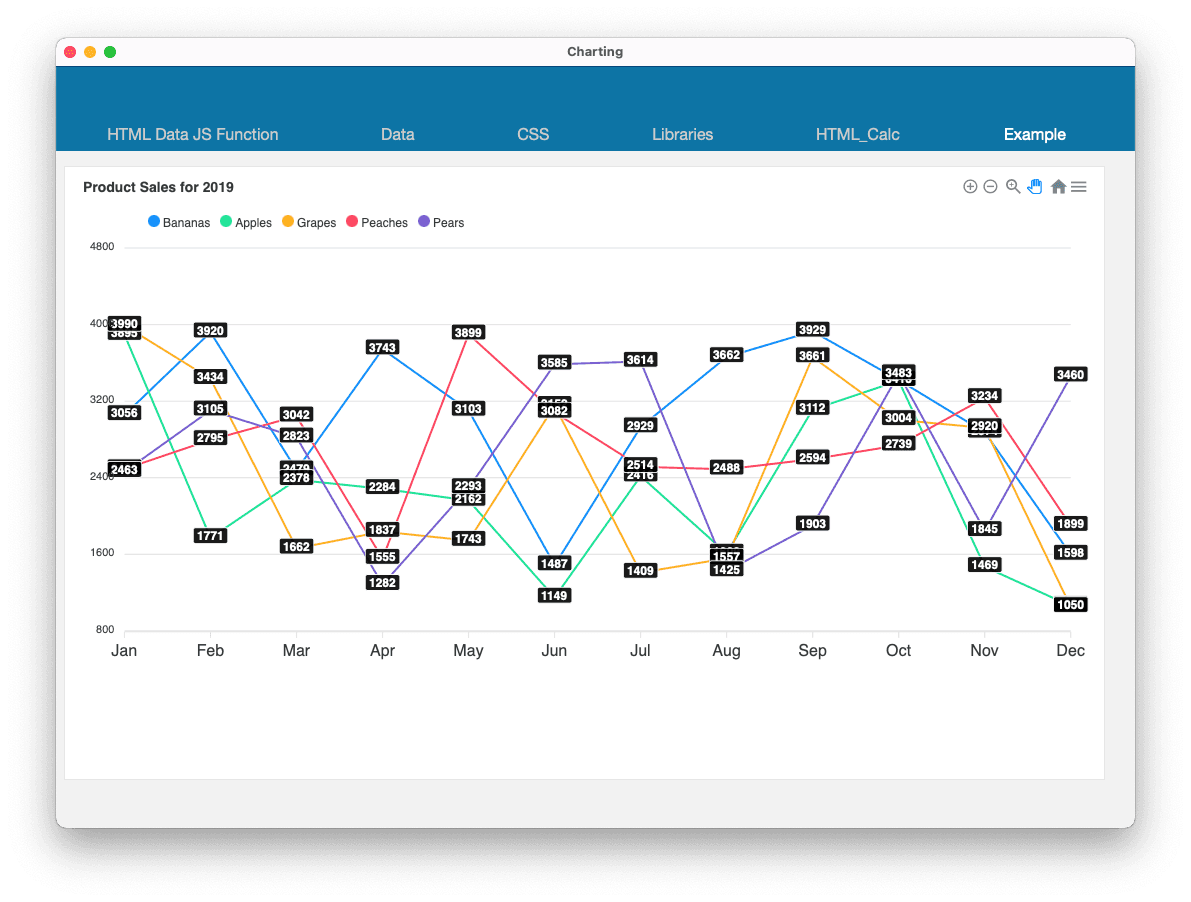 Dealing in Wonder
All the magic you need is here.
I am here to give you the magic you need for your Claris FileMaker custom apps in API or JavaScript widgets. Why take the time to work it out yourself? Let me handle it for you. I provide the following features.
Expert knowledge
JavaScript and APIs intrigue me because they connect FileMaker to the outside world. And so I've spent many years studying how to use both.
Vast experience
I've developed over 100 different JavaScript widgets for FileMaker (including building some of the FileMaker 19 add-ons), and there's not an API that I can't integrate.
Quick turnaround
With my automated development environment, I can build your widget to your specifications in less than a week.
Support during testing
You and I will work together to ensure that your widget works as expected before it is deployed. You will be confident it will work for all your clients.
Support after deployment
If things go south for some reason after the work is done, I will be there to help you get it back up and running again.
Automated dev environment
My automated development environment gives me the best way to develop your widgets.